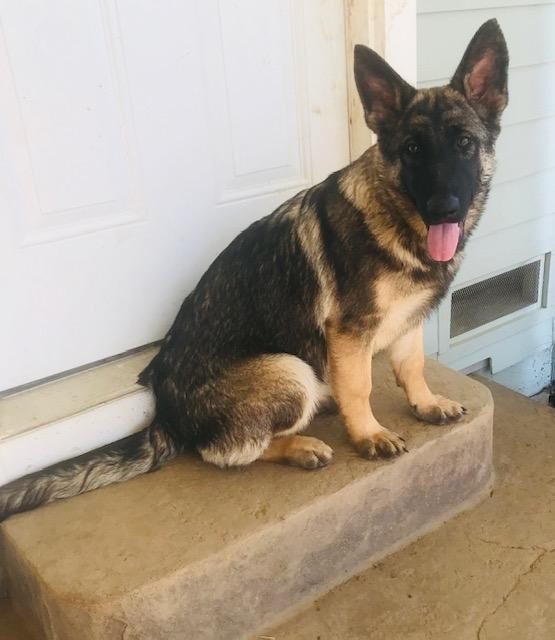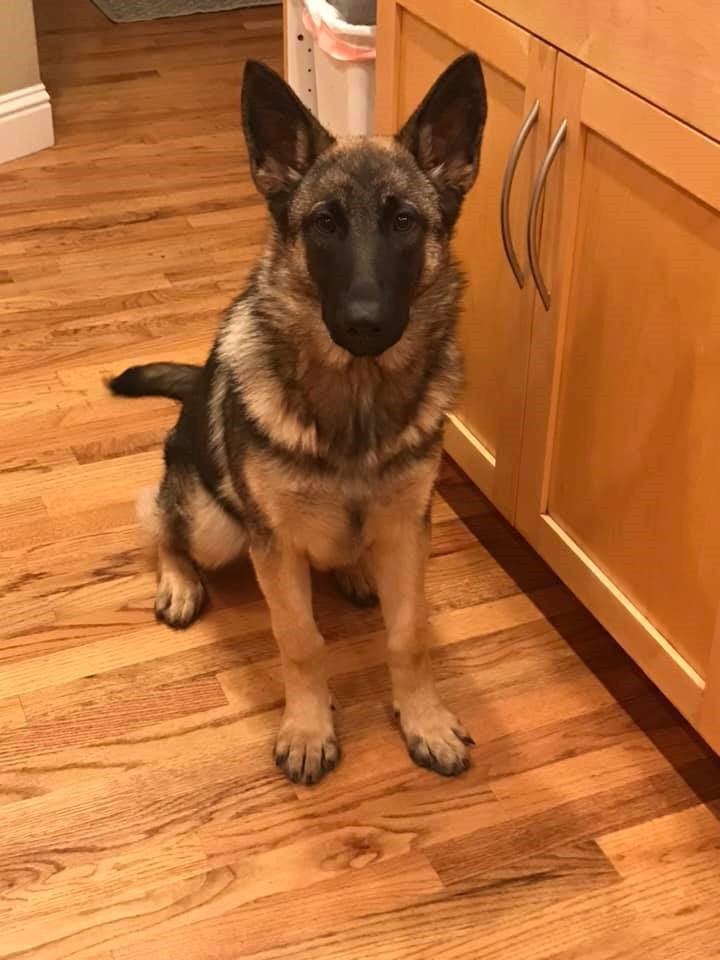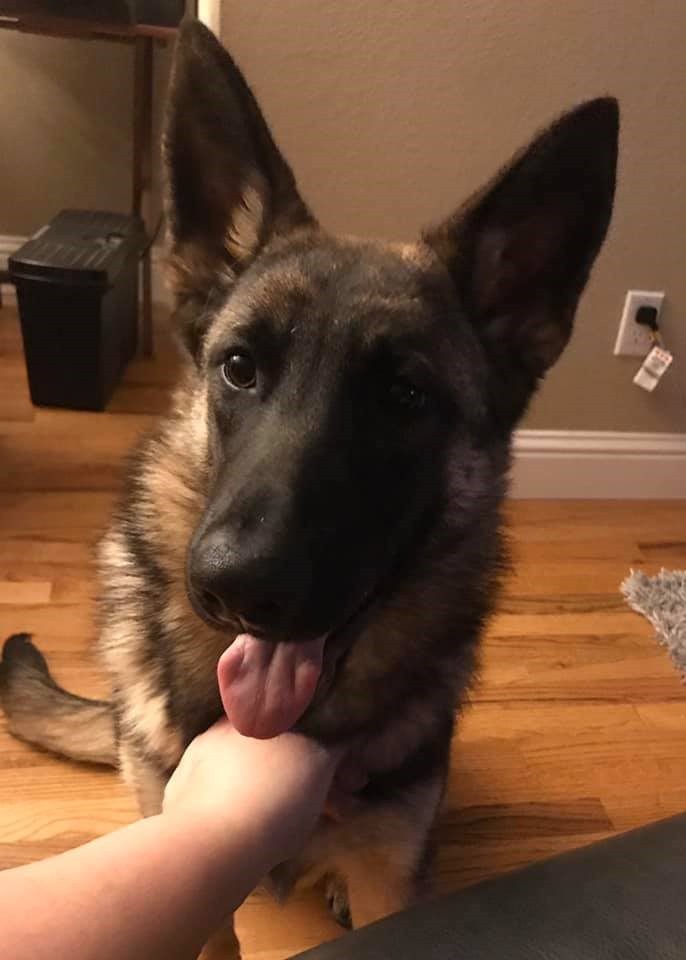 Zelda vom Haus Middleton




​​​​Zelda (meaning "grey warrior) is a large puppy with a lot of personality. Although she is very loving and affectionate, she is also a very strong girl and is more powerful than many of our male puppies. She has medium drive/energy and excellent food drive. Her high food drive, strength and focus would make her an excellent candidate for entry level Schutzhund or personal protection. She would also do well in an active family home where she can get lots of exercise and mental stimuli.

​​​​​​Puppies were born on 07/25/19. They will have stock (short) coats and be sable in coloring. They have been started on crate training, as well as potty training and do well throughout the night in a crate. They travel well and have been exposed to different environments between our home in Redding, California and our home in Oakland, Oregon. These puppies have been around adult dogs, on wood/tile flooring, stairs, exposed to loud noises and have all their vaccinations (including rabies), so they are ready to go adventuring. They are all micro-chipped, fully vaccinated, on heart-worm medication and come with a written hip/health guarantee.